What a concept! We take vitamins to keep our bodies, our temples, our minds healthy. Vitamins for our spirituality make complete sense. They feed our need for faith and understanding. They assist us in filling in the gaps in our search for fulfillment. I love that Unity and the Y both offer these to me each time I enter their doors.
I read somewhere that ten minutes in the morning with God through prayer and meditation sets the tone for your day and you will have a "better" day to say. I tried it and I'm a believer. I try to make it to the gym each day and while doing my cardio I read my morning spiritual readings. It's not meditation but a lot of prayer takes place on that elliptical.
When I started this journey into self discovery I had absolutely no idea where it would take me.
"For I know the plans I have for you, declares the Lord. Plans for welfare (peace) and not for evil, to give you a future and a hope." Jeremiah 29:11.
Wow. Talk about reassurance that I'm not on this path alone and now that I have surrendered myself to God and the light within me. The light ahead of me is even brighter. If I had continued to try to control everything in my life I would have never surrendered and truly believe would not have found the peace and love that now fills me. Surrendering to the unknown is scary as hell but I guess that is where faith comes in. Religions or spiritual – faith is an integral part in each person's journey.
At first I did not like this whole change. Change is just hard. It's hard for everyone around you too which reflects back on you. For me I was so tortured inside that I would do anything to make the suffering stop. The hard part for me was accepting the way the world may or may not look at me. Would my husband love this new wife? Would my friends accept my new ideas and choices? I still have to remind myself at times that I had not lived life to it's fullest. God had created this amazing world and it was there for me to become part of – organically and naturally.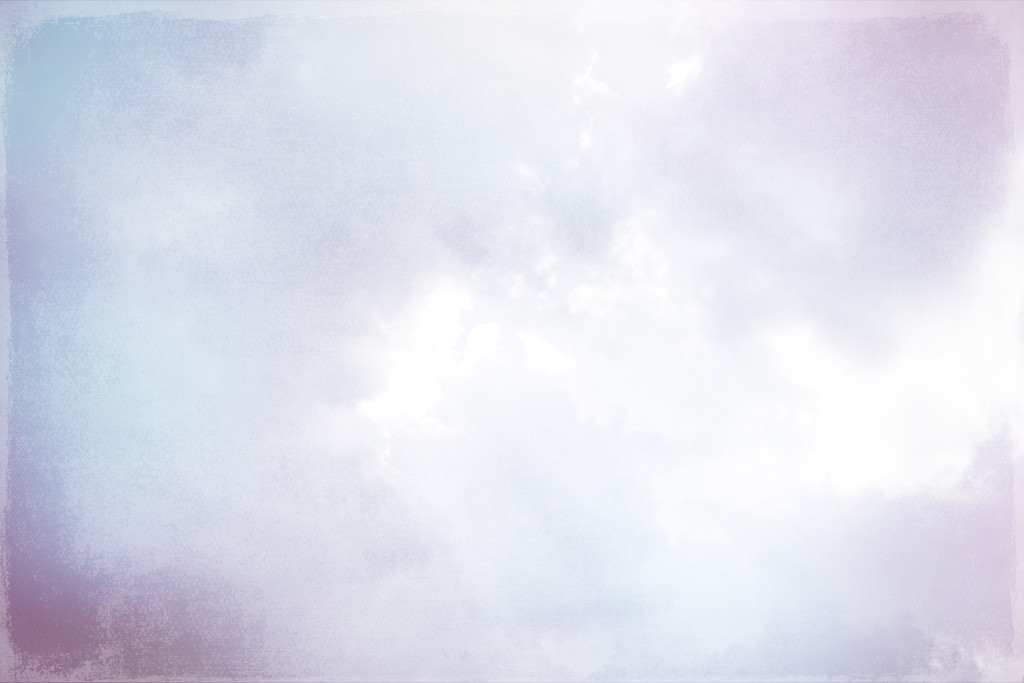 My history log says I originally wrote this post November 13, 2015. Faith, many spiritual vitamins and self love got me to here today. I've lost friends but gained many more. I see my version God and feel their arms embrace me daily. I trust others again and see the good in all – or most. I'm a realist so you get what you get. My eyes are open to the unknown and I trust in our Great Creator to guide me along the way. I am a miracle.
I will continue to take my spiritual vitamins when offered and seek them out each morning when not offered for I know that my mind and body need them and the Universe will give them to me.
In light and love,