The smell of sweet honeysuckle dancing under your nose to announce the arrival of spring. 
The feeling of air under your toes as your boots embrace the powdery snow.
The velvety feel of fine watercolor paper between your fingers.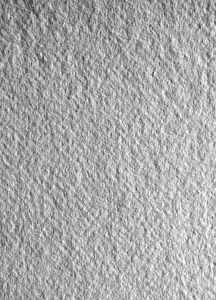 I loved loved loved  photography when I stumbled into portrait photography almost seven years ago. I loved putting the camera down in sessions just to laugh with the child I was photographing. I loved lightly retouching images to show the real yet a bit polished side of each person.  Each session was a new adventure and I loved the butterflies I would feel in my stomach before a session and embraced the fearlessness that would surround me when the camera went into my hand. I loved the presentation of items to clients and taking the time to hand wrap each order as if a gift to be opened. Now looking back I was giving them a gift- a memory to hold onto for the rest of the lives. I was giving memories, happiness and most of all – LOVE.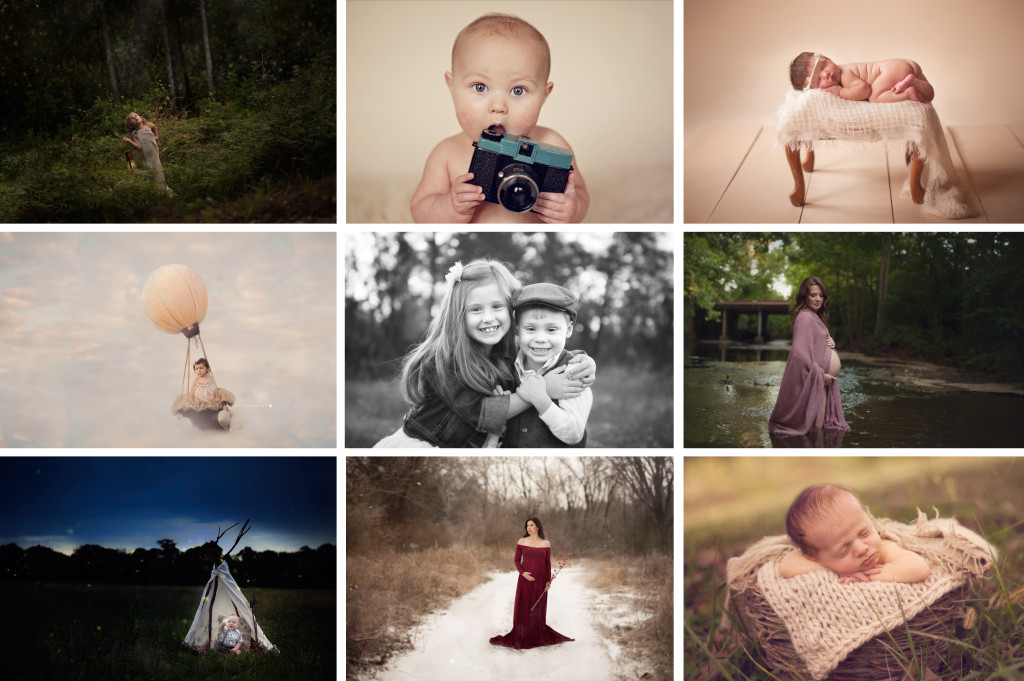 ---
When I started photography it wasn't for the money or the image but a way I could stay at home with my babies and still bring in some income. I was happy then and doing something that came natural to me. After five years teaching in schools I was finally happy and filled with joy for a career I once never thought I would leave. Then one day I opened my eyes and realized my daughters were in preschool full time and I didn't even have time to attend their functions. Remember I work from home and am self employed so no one but myself was stopping me. It made me sad and angry at myself. I was spending money on photography props, renting a high dollar studio, being paid to travel and being begged by other photographers to offer workshops and mentoring but in the middle of a hurricane you have no idea where to turn or what is real. To the outside world I was this amazing photographer with it all but inside my hurricane I had nothing I ever wanted and was slowly loosing it all on the outside as well.
No longer did my clients receive thank you notes. No longer did I package up their USB's with sweet notes on fine watercolor paper. No longer did I take the time to hand wrap each package with color coordinated ribbons and gently pack it in tissue paper for the delivery. No longer did I send welcome packages with tiny onesies for my future client. I had lost sight of my love and what I enjoyed doing. I had traded in my real dreams to the devil. No longer was it okay to be the best person I can be but I needed to be a premier newborn photographer and say I made six figures last year. Huh. Money. Mo money mo problems right? I had become exhausted, bored, jaded and selfish.
A year later I work much less and play so much more.  I spent a year retreating, getting to know me and now I find such excitement in concept photography. Surrealism art. Telling my story and giving others a chance to relate. All of our stories are intertwined. I now feel like I am a true artist giving my gift to the world which feels amazing to me. I spent a year really examining me – getting to know me. I came out a different person – instead of a little girl trying to impress the world I became a woman with a story and the ability to tell it through imagery. I would do women a disservice if I didn't honor the divine series of events that led me here and I can't wait to share it.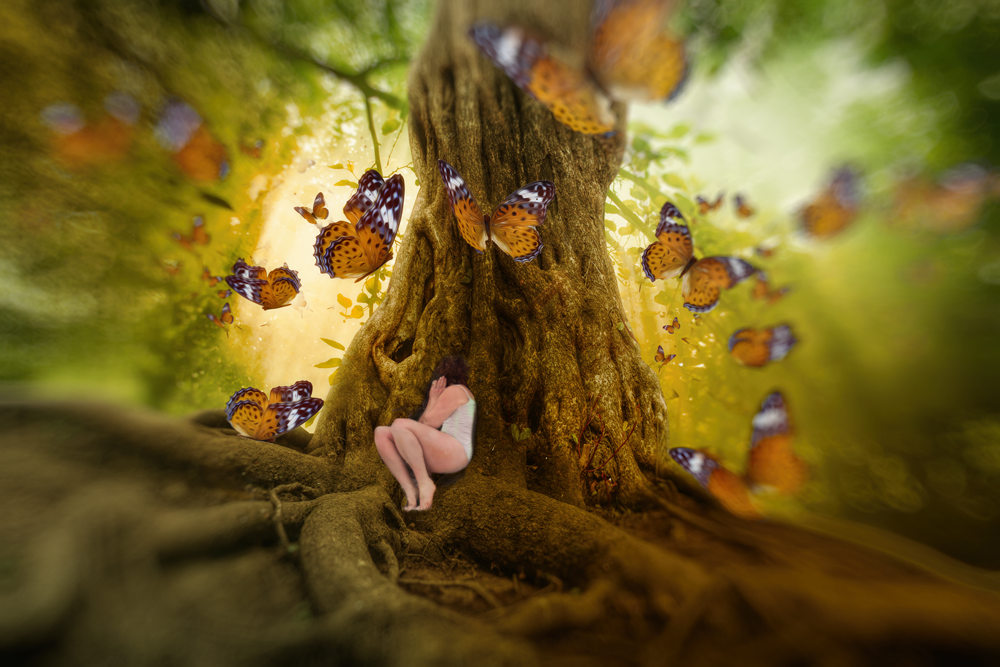 Do I regret the decision I have made to leave newborn and baby portrait photography? Oh no. Not for a second.
This blog post is written for me.  It is also written for you the reader. I hope each of us can recognize that we all get one life and all the stuff can disappear and you can still find true happiness. One chance to do what we want with what we have. Do you love your career? Do you have real passion for it? Does it make you excited? Is it fufilling your purpose? Yes you can leave it with a plan and follow your passion with the right dream. Open the door you've been too scared to step into.  Do I know what that is? No but I'm sure there is a book out there to assist you. I was scared to death a year ago when I realized I couldn't photograph with the passion I used to have. Crazy how finding a piece of stationary can spark such a memory?
Warmly,
Amanda