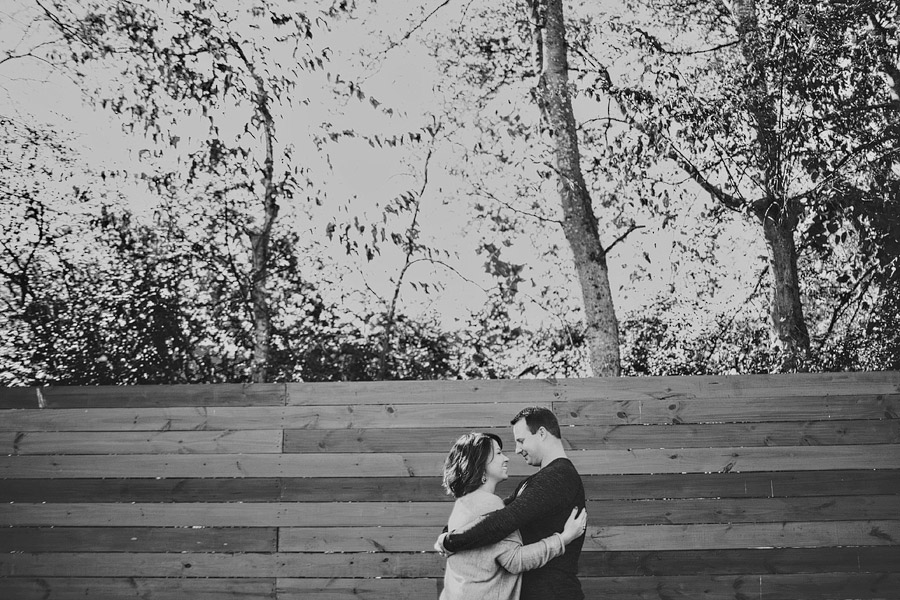 I have been married 2724 days 19 hours and 40 minutes.
I have only loved my husband I mean truly loved him for 46 days 16 hours 40 minutes. I didn't start really loving my husband until November 11, 2015.
I remember the day like it was yesterday and hope that until the day I die I remember that date. Not only did I realize I truly loved Jarred that day but also that I love me!!! I realized that day that no matter my past I am not defined by it.
It can no longer keep me quiet. It can no longer make me live in fear. It can no longer dictate my home life. It can no longer hurt my children. It can no longer break my husbands heart. It can no longer push people away. It can no longer rule my life.
Over the past year of self discovery and personal work I've realized that in order to love anyone I must first love me. And let me be honest. I did not love me for a very very very very long time.
The other day I saw this image on David Wolfe's FB page and immediately I reshared it but pretty sure people didn't truly understand why I reshared it. I would just turn back the clock to our wedding day. I would not wish for any farther back. Just the day I vowed in front of God and our friends and family to give my all to the man God created for me. I didn't until now. Now like in UP there is no limits to my abilities in marriage, life and work.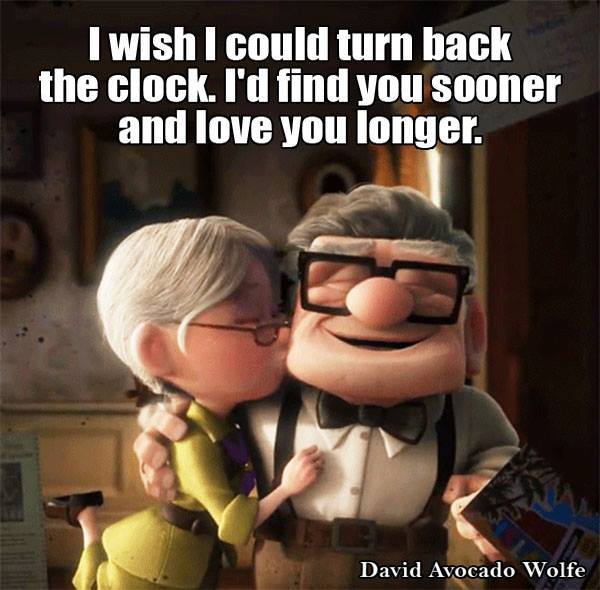 I spent 10 years of my life in a relationship, then engagement, then marriage that I was not really loving my husband. This cycle of up and down, angry, happiness, violence (on my part) and verbal abuse continued day in and day out on a cycle. He never knew what to expect. I didn't either. I was a hurricane and everyone else was in the eye – never knowing if they would survive. He tried and tried and tried to make my life easier. However what he didn't know and I didn't either was that nothing would help our marriage and me until I started loving my ownself – then we could really love each other. Looking back I questioned his love so many times but he should have been questioning mine.
I really love life now. It is so beautiful with love in it. I am thankful beyond words that I found in me the light and with that the love we all need. Go out and find it if you don't have it. You will never regret it. Embrace the love that overflows within us. Let it take you to heights you never imagined.
Now get to loving,
Amanda