God gave you a gift of 86,400 seconds today. Have you used one to say "thank you?"
~William A. Ward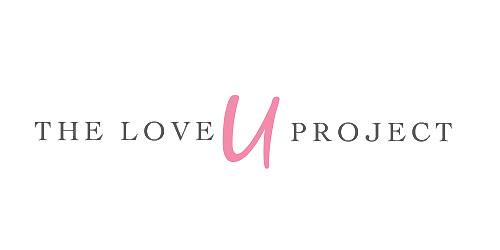 | Week 4 |
Buy a box of thank you cards. Divide the box in half. In one half you will write cards to friends and show gratitude to them. Thank them for a kind word or being there for you when they didn't realize how important it was. Send the crossing guard at your child's school a thank you. Send his/her teacher one as well. Send one to your local police force for their bravery. This list could go on but send half of those cards to others saying how thankful you are. Then write a thank you to yourself for taking time to recognize the beauty in the world and the beauty in you.
Save the other half of the box for later in the year when we will do this again. You will see that by sending out love out into the world it will come right back to you. You get back what you give. This in turn will make you feel happier and create waves of change for you and the world. 
On a budget, here is a printable from junelilly.com. Print, complete, fold and deliver.
Personally I will also have the girls to do two for whomever they choose and I know if you are home with your kids this summer it's that time of summer where we are all reaching for things to do to survive the summer.