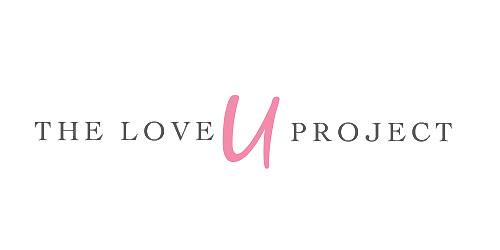 | Week 6 |
Self care is very important in loving yourself. I'm so guilty of not taking care of my own self at times. As moms we are all busy juggling and shuffling through it all. Who has time for a pedi/mani? Who has time for a massage? Who has time to have a girls night? Who has the energy to do these things after a long day?
It's important to make time! I have a girlfriend who is always getting onto me because I don't take enough me time. I agree. I'm home this summer with the girls and working my normal job very little. However it is more work than my photography gig and by the end of the day I just want to sit down and breathe. I don't feel like getting in my car and doing any kind of "me-me-me" thing.
So this week lets schedule for ourselves one of the following:
manicure
pedicure
massage
lunch with a friend
meditate / yoga / prayer
girls night (nothing like laughs with your closest friends)
If none of the above fit your fancy then think what refreshes you? What fills your bucket and gives you a pep in your step? Use this for your self care time.
Enjoy taking care of yourself this week if just for this one moment. I'm off to get a manicure before spending the weekend with friends.